JOIN US AS WE EXPLORE THE BATTLEFIELDS
&

BRAVERY OF THE PAST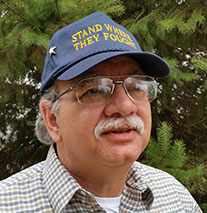 Normandy, the size of Connecticut, witnessed seventy-seven days of conflict that inflicted 600,000 casualties on the opposing armies and population. Focusing only on the events of D-Day limits one to comprehend the magnitude of the conflict that in the following days created 96% of the maiming, death, destruction and sorrow.
All tours led by Michael Grams.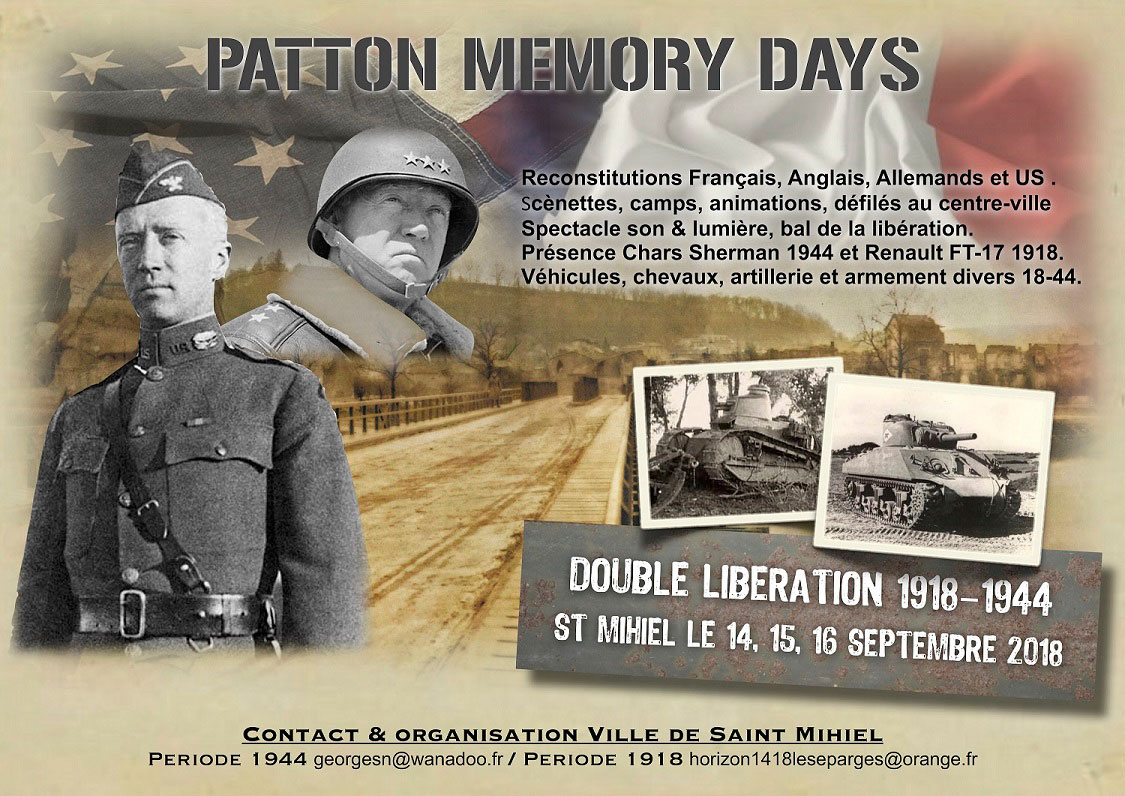 French, American, German and British Reenactors, Camps, Events, Dioramas and Parade down the center of St.Mihiel. Sound and Light Spectacle and Liberation Dance. 1917 Renault FT-17 and 1944 Sherman Tanks will be on hand along with Artillery and other various Military vehicles from1918 to 1944.
THIS IS AN EVENT YOU WON'T WANT TO MISS!